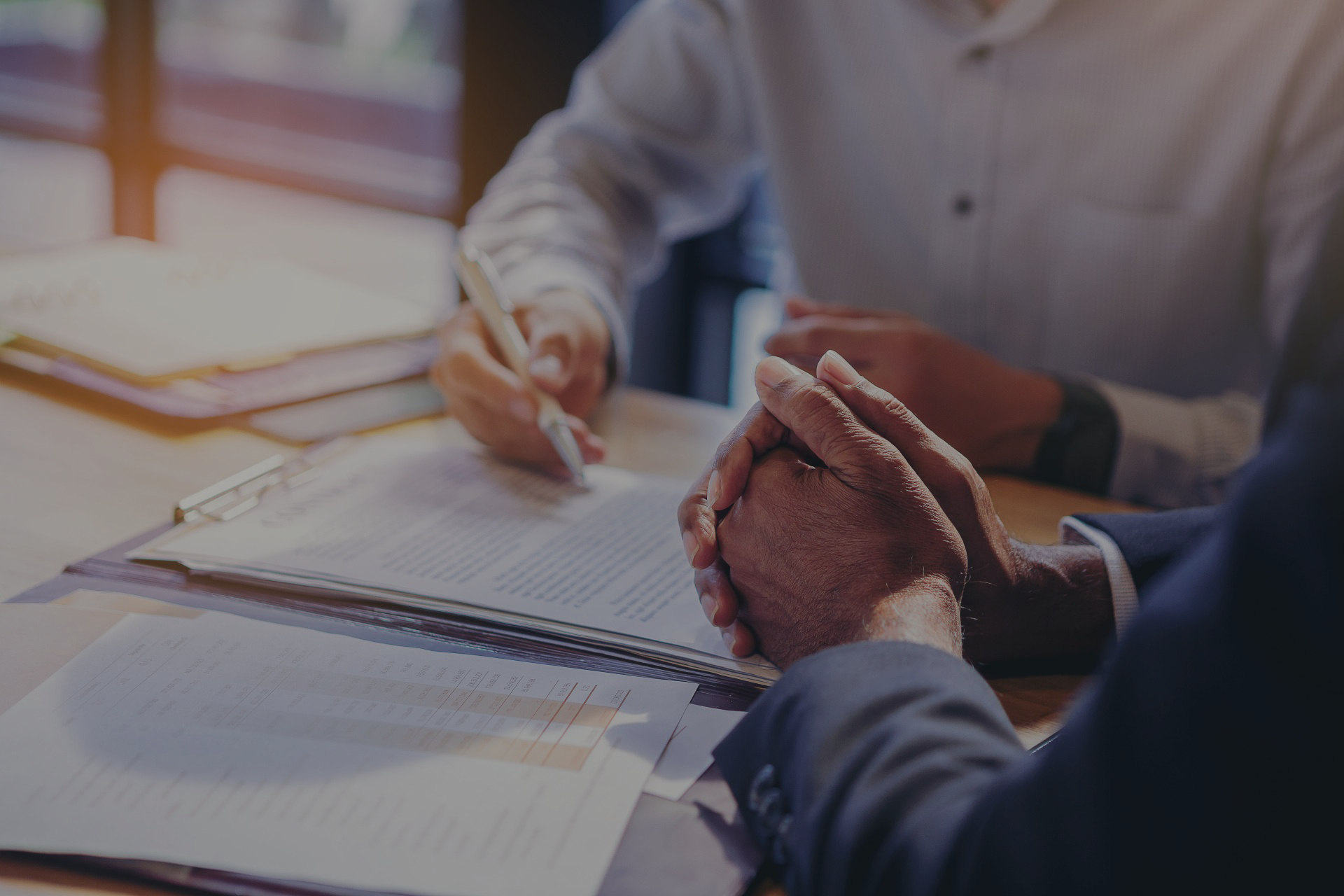 Partner With Armstrong Accounting in the Kinistino Area
We are a family-owned and family-run business that caters to other family-run businesses, regardless of the legal form of the business. Having served the Kinistino community since 2014, Armstrong Accounting goes beyond merely providing accounting advice and services to businesses and individuals in the area. We believe in creating a relationship built on mutual trust and respect with our clients and take a personal interest in your business, providing advice on financial matters as well as preparing all necessary tax and governmental filings. Armstrong Accounting is run by the Armstrong family, which includes Mike and Lisa Armstrong and their daughter, Katlin.
Mike Armstrong (B.Comm., CPA, CGA) graduated from the College of Commerce at the University of Saskatchewan in April of 1996 with a Bachelor of Commerce degree in accounting. He began public practice in September of 1996 in Tisdale in a small firm in Northeast Saskatchewan. In October 2001, he received the Certified General Accountant (CGA) designation and opened Armstrong Accounting in Kinistino in March of 2014 with wife Lisa and daughter Katlin.
In November 2014, he achieved the Chartered Professional Accountant (CPA) designation and became a QuickBooks online Certified ProAdvisor in October 2016.
Lisa Armstrong has an office administration certificate and operates as the office manager for Armstrong Accounting. She is involved in all aspects of operating the office and maintains our commitment to the clients by providing excellent customer service.
Katlin Armstrong joined the firm in 2015 as a QuickBooks online certified bookkeeper and maintains books and records for many of our clients. She's responsible for the preparation of payroll, sales taxes and other government remittances. Katlin also does the preliminary bookkeeping necessary prior to the preparation of financial statements or tax returns for Armstrong Accounting's clients.